A few years ago I had a huge realization about fitness that totally changed my mental and physical health.
I'll explain this realization by sharing a story, so let me set the stage…
In the Fall of 2012, I was training for my third marathon. I had run Boston and Chicago, and now I was training to run the New York City Marathon. I had been wanting to run NYC ever since I crossed the finish line at Chicago, and I was so ready for it.
I had months of training under my belt, and I was hoping for a PR. My hotel was booked, my bags were packed, and I was ready to rock…Then this happened: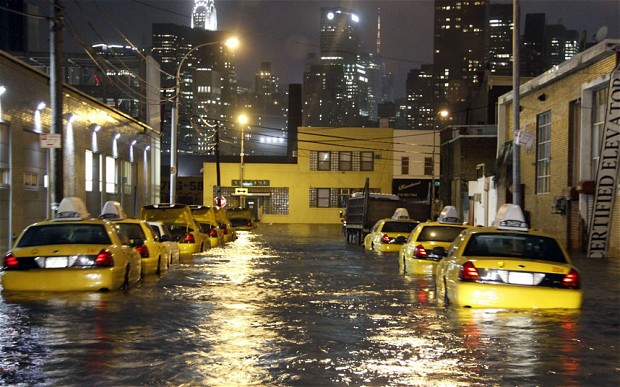 Continue reading "The "Aha!" moment that shot me off my fitness plateau"